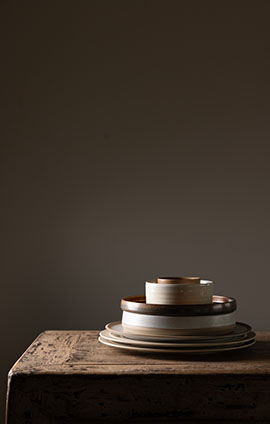 A fine-dining restaurant
on the slopes of Saint-Lary in the Pyrenees
Erassens offers fresh, seasonal, locally sourced cuisine in harmony with the produce from the sea and mountains of the surrounding area.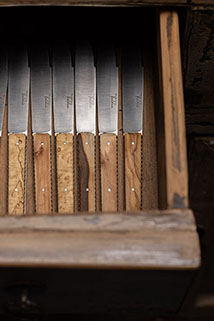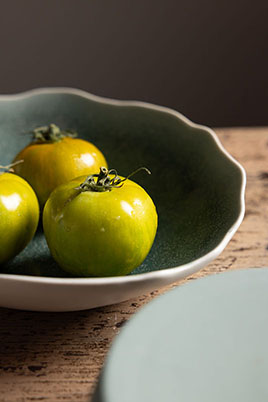 A warm and welcoming
atmosphere
The restaurant was built in keeping with the architecture of the Aure valley and blends in perfectly in the village of Sailhan. The restaurant's stone walls and wooden tables enhance the dining room.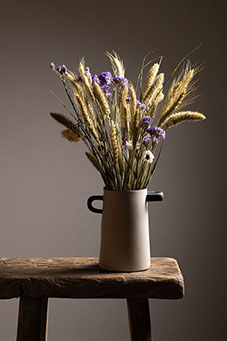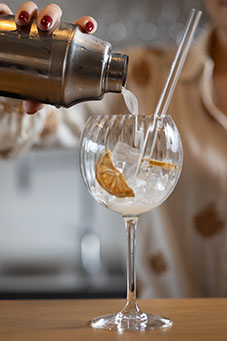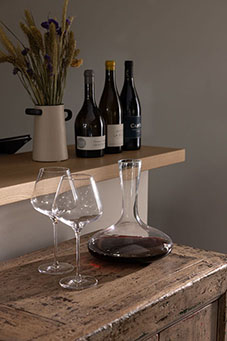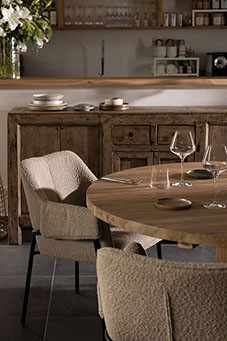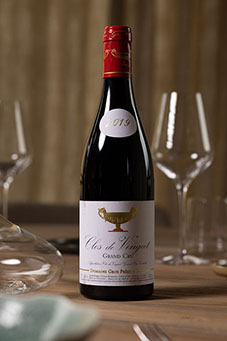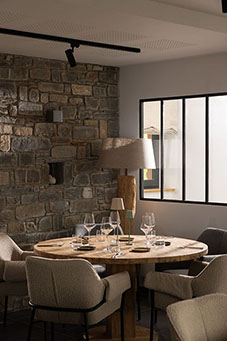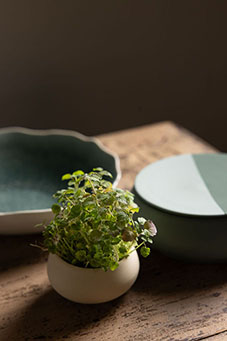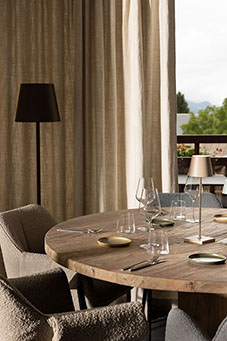 The chef Julien Saltet
showcases local flavours
Julien Saltet's interest in food came from watching his maternal grandparents cook. He developed a taste for the local flavours and learned the importance of having quality produce. He then went on to work in traditional, gourmet and Michelin-starred restaurants.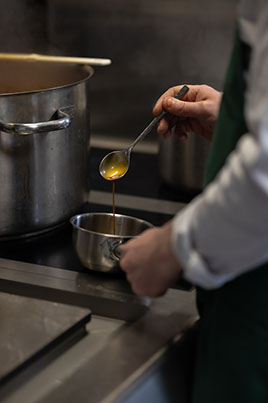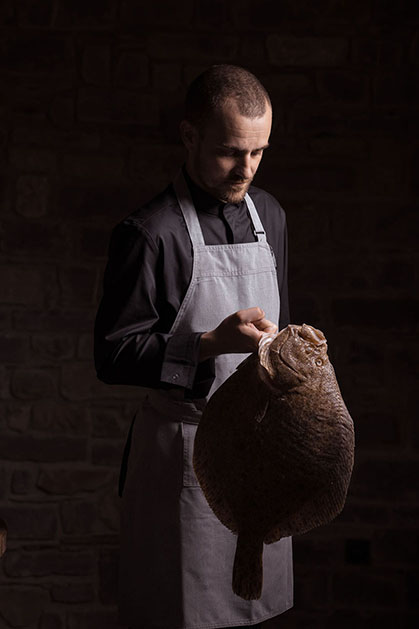 Located in the heart of the Pyrenees, Julien Saltet makes the most of the seasonal delights on offer at the local markets, from foraged mushrooms (chanterelles, boletus, morels) to aromatic herbs. The restaurant also has its own herb garden, tended by the employees throughout the year. Freshly picked thyme, bay leaves, rosemary, chives, parsley and basil feature in the dishes served.
The chef makes a point of working with high-quality, fresh, locally grown produce and highlighting their taste. The individual flavours in even the most elaborate dishes remain easily recognizable to the palate. From fish to homemade sorbet, as well as melt-in-your-mouth meat, the aim is to give the customer an experience they will want to repeat.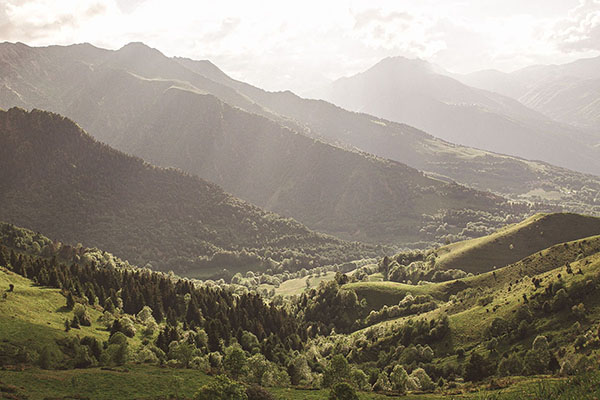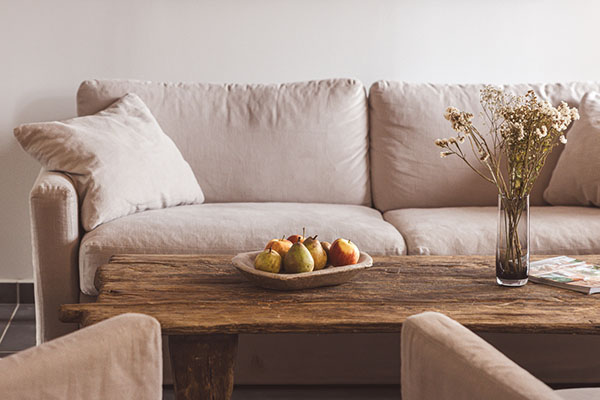 A mountain holiday
with all the mod cons
The restaurant is located in the hamlet of Les Hauts de Saint-Lary where there are also lovely chalets and apartments available with all the mod cons for a rejuvenating summer or winter stay, with hiking, cycling and skiing all on offer.